K&D focus
The host of the 2018 Spring Festival Gala began to be recruited.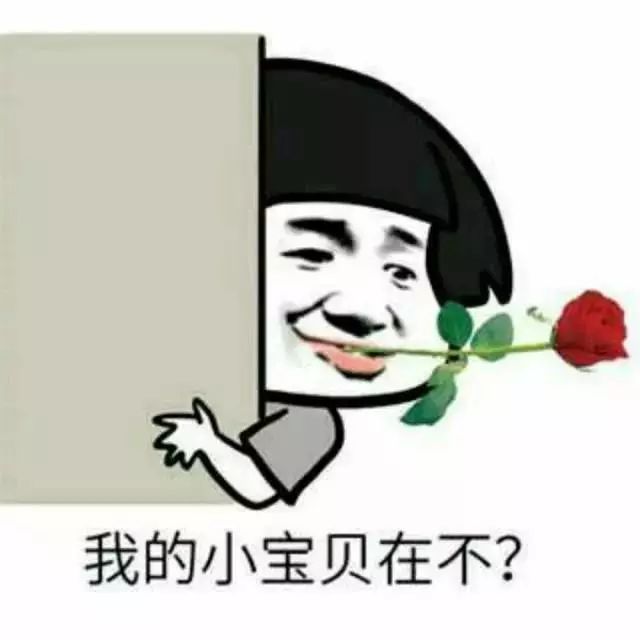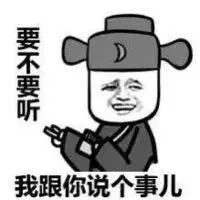 Yes, it's you, you!
展示你们的才艺的时候到了!赶紧报名吧!小编在报名处等你们!
It's time to show your talent! Hurry up and sign up! Xiao Bian is waiting for you in the registration office.
国显舞台,你值得拥有!期待你们的闪亮登场!
The country shows the stage, you deserve to have! Look forward to your shining!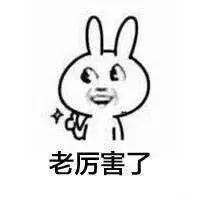 Basic requirements: 1., the image quality is good, the female height is no less than 165CM, the height of male is not less than 175CM, 2. is confident and open-minded, the 3. is mandarin standard, 4. loves the stage, and the expression is strong.
5. men and women are unlimited, and those with relevant experience are preferred


Enrolment: Liu Yawen, human resources center
电话(微信同号):18824655493,短号6265
The phone (WeChat same number: 18824655493), 6265 cornets
同时长按识别下方微信二维码,添加微信报名。
At the same time, according to the recognition below the WeChat two-dimensional code, add WeChat registration.